Haida Gwaii - Queen Charlotte Is.
Highlights
Mount Robson
Ksan Historical Village and Museum
North Pacific Cannery Village Museum
Naikoon Provincial Park including Blow Hole, Agate Beach and North Beach
The Balanced Rock
Haida Heritage Centre
Old Massett
2 Lunches
Haida Feast – Skidegate
Farewell Dinner
Featured Video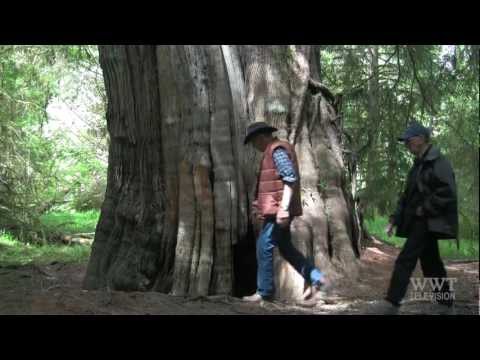 Haida Gwaii Tour
Senior Tour Director Koral Carpentier tells us about WestWorld Tours' Haida Gwaii tour.
Other Videos
Links
The Queen Charlotte Visitor Centre

Welcome to Haida Gwaii A world away from the hustle and bustle of city life. Explore the diverse cultural heritage, the beauty and an island lifestyle that's hard to beat......come and enjoy "island time".